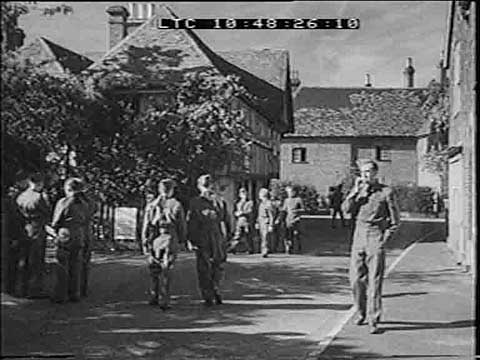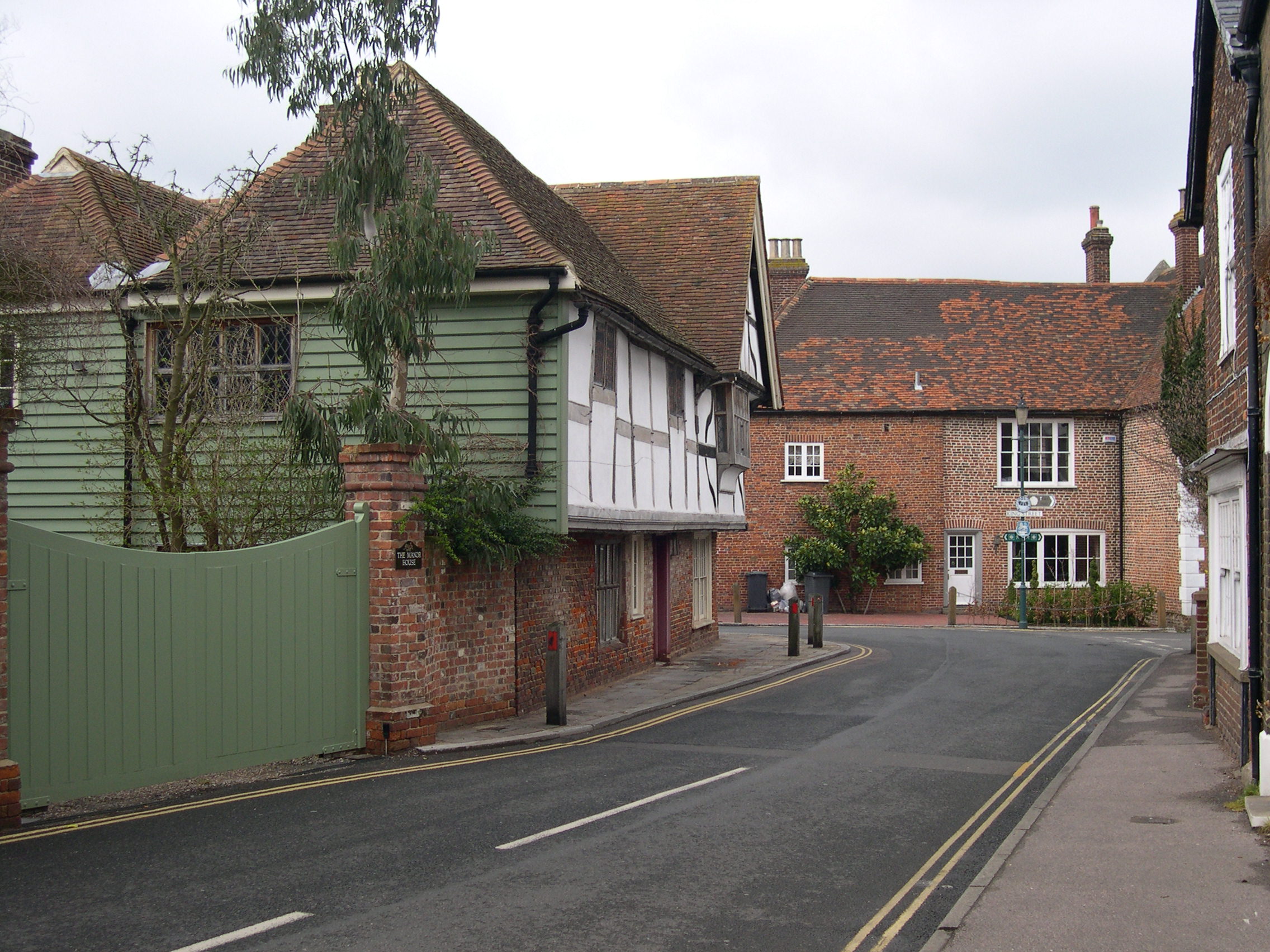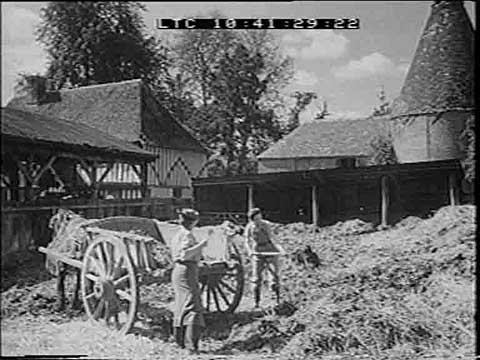 Stills from "A Canterbury Tale". Visit Reel Streets for more street scenes.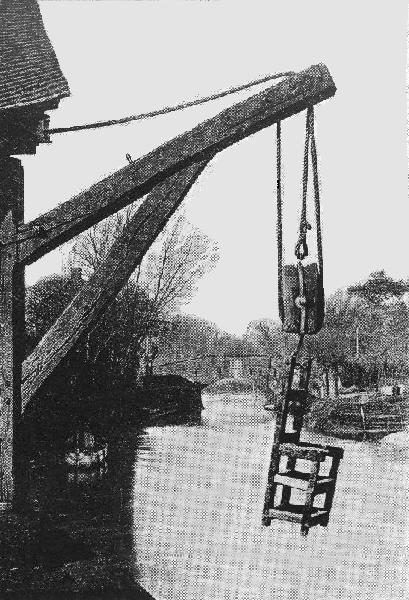 ...for refractory women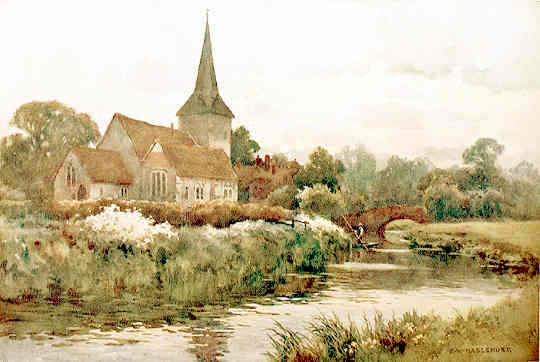 St Mary's Church, and ... what's that bridge doing there? By E W Haslehurst 1866-1949. Prints are available from Oldprints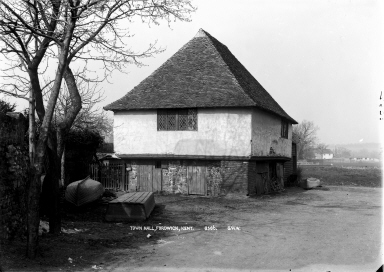 The Town Hall in the late 1800s with a fairly new tile roof (the previous one was thatched).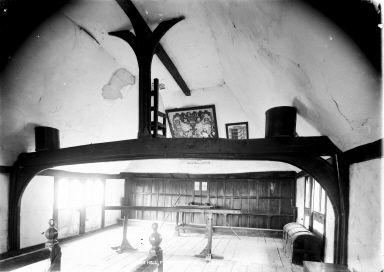 The interior of the Town Hall, late 1800s.
Copies of the above two prints (Exterior C0527, Interior C7433) may be obtained from the Photographic Archive at the University of Aberdeen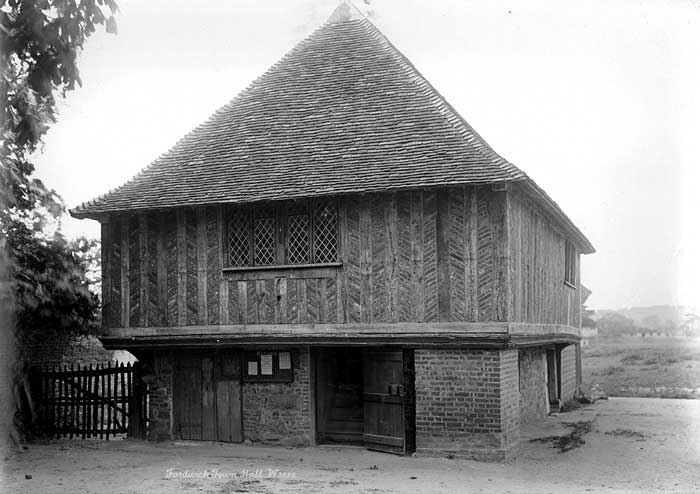 The Town Hall in the early 1900s with the lime plaster removed. Copies of this print (OP00560) may be obtained from the the National Monuments Record